On TV tonight, it's the final round of auditions for Brittany's Got Talent on ITV, Paige chickens out Victim on BBC One, while it's the finale of an addictive quiz show the 1% club on ITV. Channel 5 reveals what really remained the scenes in Are they serving you?: secrets and scandalswhile C4 looks back at the Secrets of the Queen's Coronation. This is what you shouldn't miss on TV tonight.
Our hand-picked recommendations for what's on TV tonight include five TV shows, a movie, live sports, and the latest trending box of Need to Binge Now.
Keep up with the latest soap opera spoiler stories on TV tonight with our daily soap opera synopsis
For more on what's on TV tonight, check out our TV Guide
What's on TV tonight
Our expert TV journalists have chosen the best things on TV tonight…
The best TV shows on TV tonight
Brittany's Got Talent8pm ITV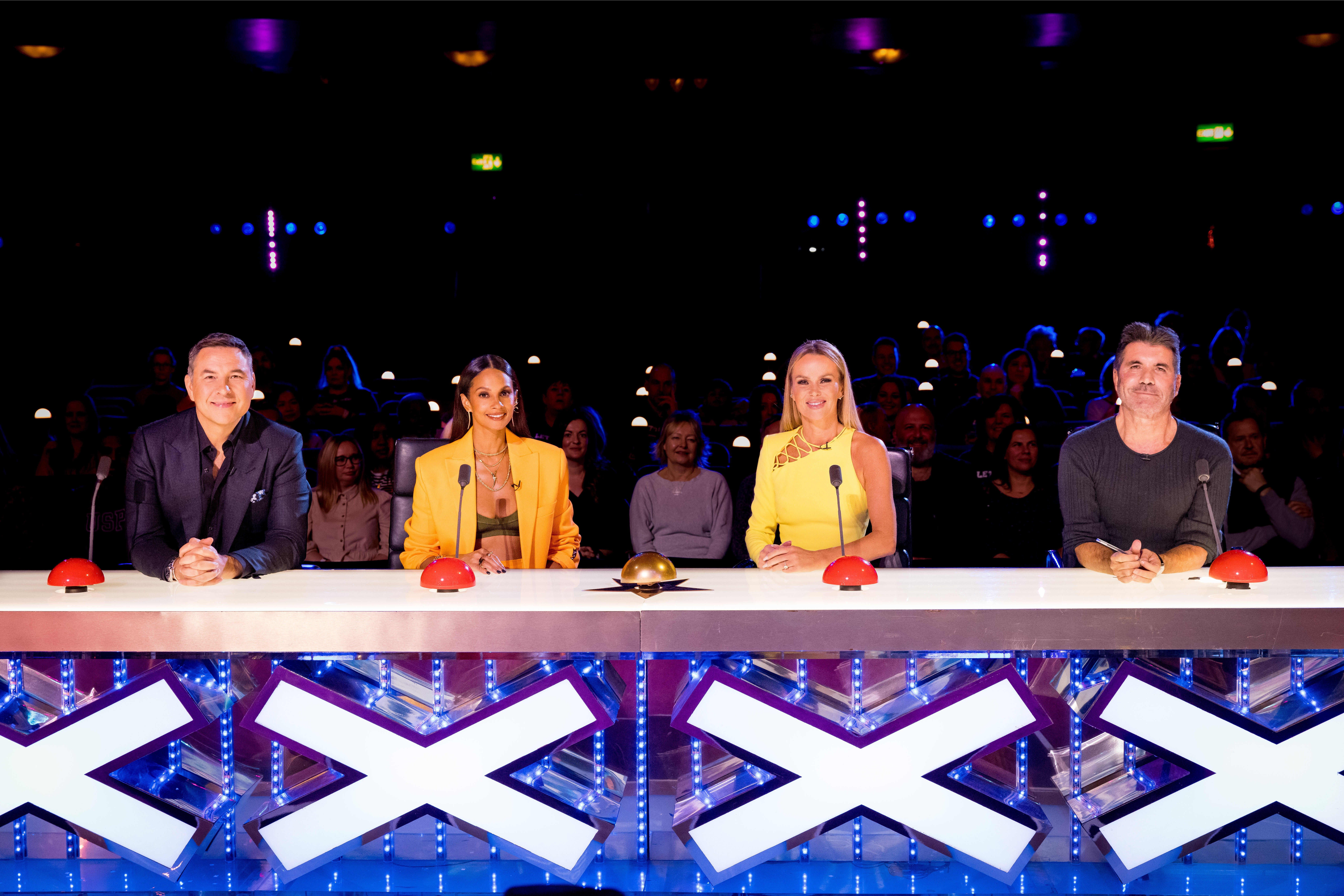 the BGT The auditions, once again, have given us all kinds of weird, wonderful and talented acts. Now it's the last one, and it's time for judges Simon Cowell, Alesha Dixon, Amanda Holden and David Walliams to pool their ideas to decide which 40 artists will join the five Golden Buzzer acts: singer Loren Allred, comedian Axel Blake , the children's dance group. Born to Perform, magician Keiichi Iwasaki and rap duo Flintz & T4ylor, in this week's live semi-finals. Catch them every weekday on ITV from Monday at 8pm ahead of next week's grand finale.
★★★★ Volkswagen
Victim8:50 p.m., BBC One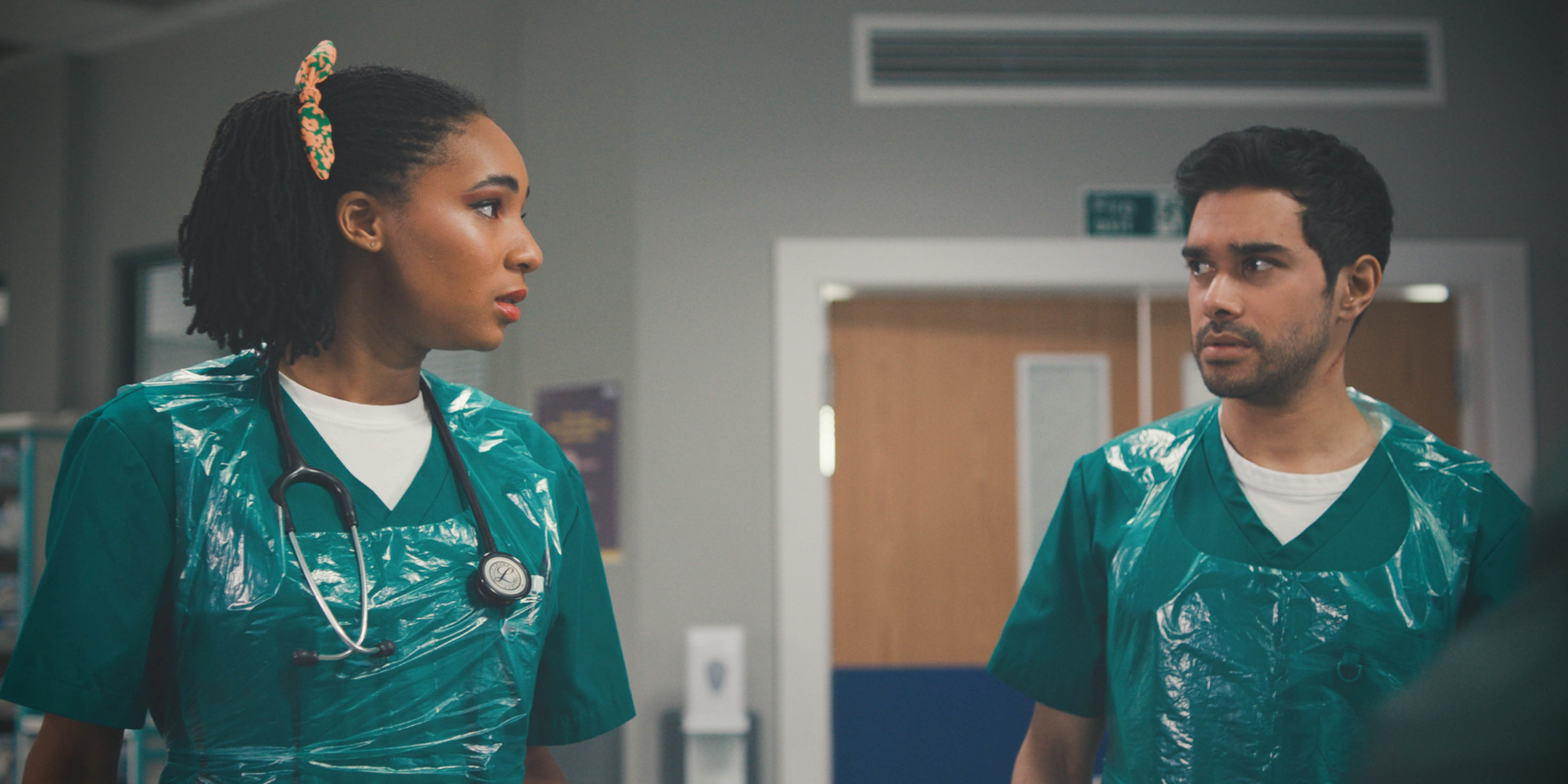 Paige (Shalisha James-Davis) finds that trying to keep her budding romance with Rash (Neet Mohan) quiet is an impossible task: gossipy Marty is spreading the news around Holby's ER faster than butter on the planet. a hot bun Worried about her budding career, the young doctor calls it quits, leaving the lovely Rash devastated. Marty, we want a word! Elsewhere, there is a twist to Ollie's bullying story. He shows up at the hospital desperate to talk to his father, while his sinister friend Rob floods him with text messages. Color us intrigued, Victim – where exactly is this going?
★★★★ Emergency
the 1% club21:05, ITV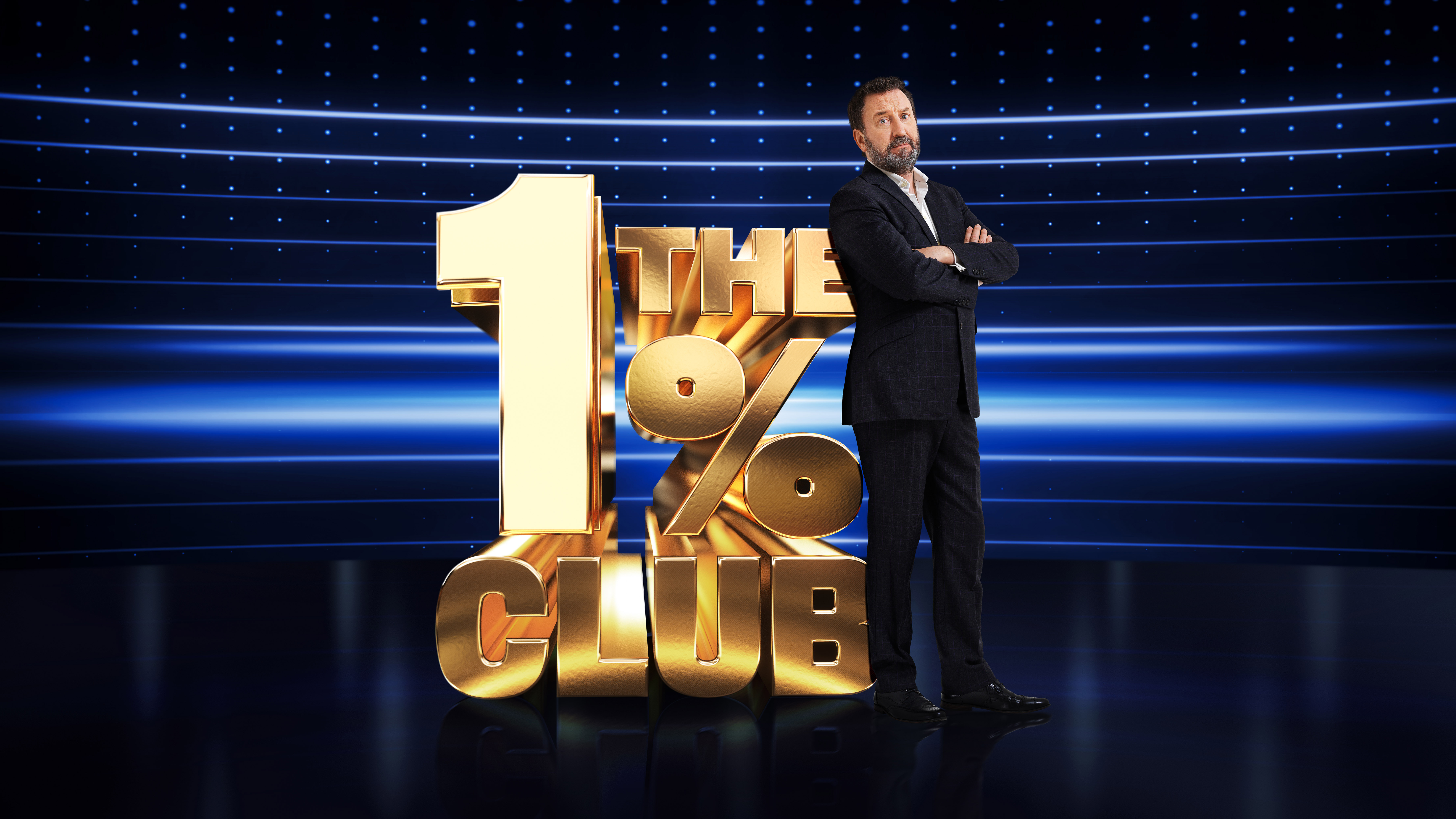 The quiz show that features questions related to logic rather than general knowledge has grown in popularity since it started last month and has already been commissioned for a second series. If you've been watching it, you'll know it gets pretty compelling as the questions get harder and harder, with the tension in the studio (up to £100,000 at stake) eased by presenter Lee Mack. fist pranks. If you haven't seen it yet, watch the final episode of this series tonight and test yourself against the rest of the nation.
★★★★JP
Are they serving you?: secrets and scandals9:00 p.m., Channel 5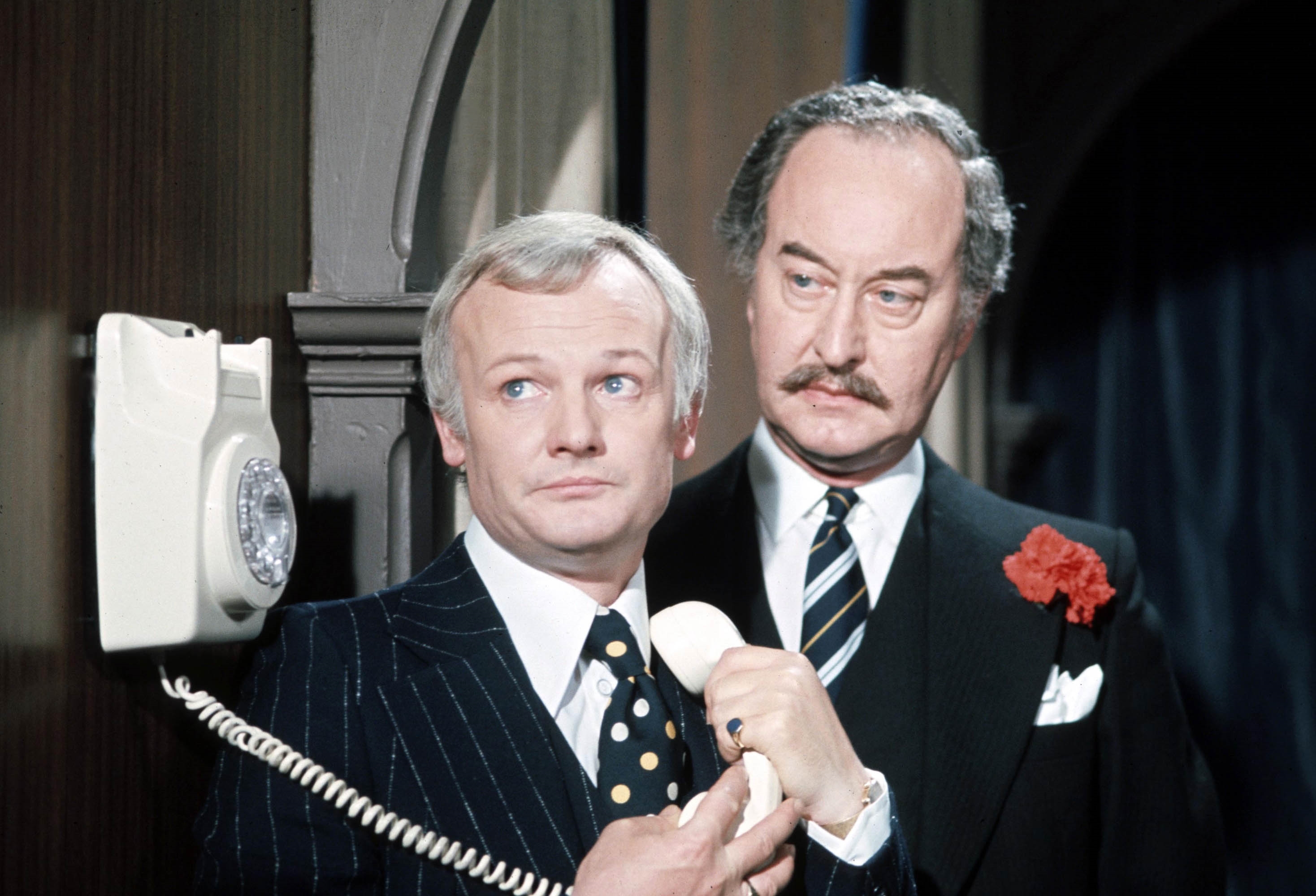 The familiar cry of John Inman's Mr. Humphries calling, "I am free!" epitomizes this popular sitcom, which ran from 1972 to 1985. Here, this behind-the-scenes treatment includes the reveal of BBC memos calling for the show to be "twice as funny and half as raunchy." Contributors include Mollie Sugden's son, Robin Moore, who describes the awkwardness at home when they pretended not to understand Mrs Slocombe's double entenders.
★★★ MC
Secrets of the Queen's Coronation21:00, C4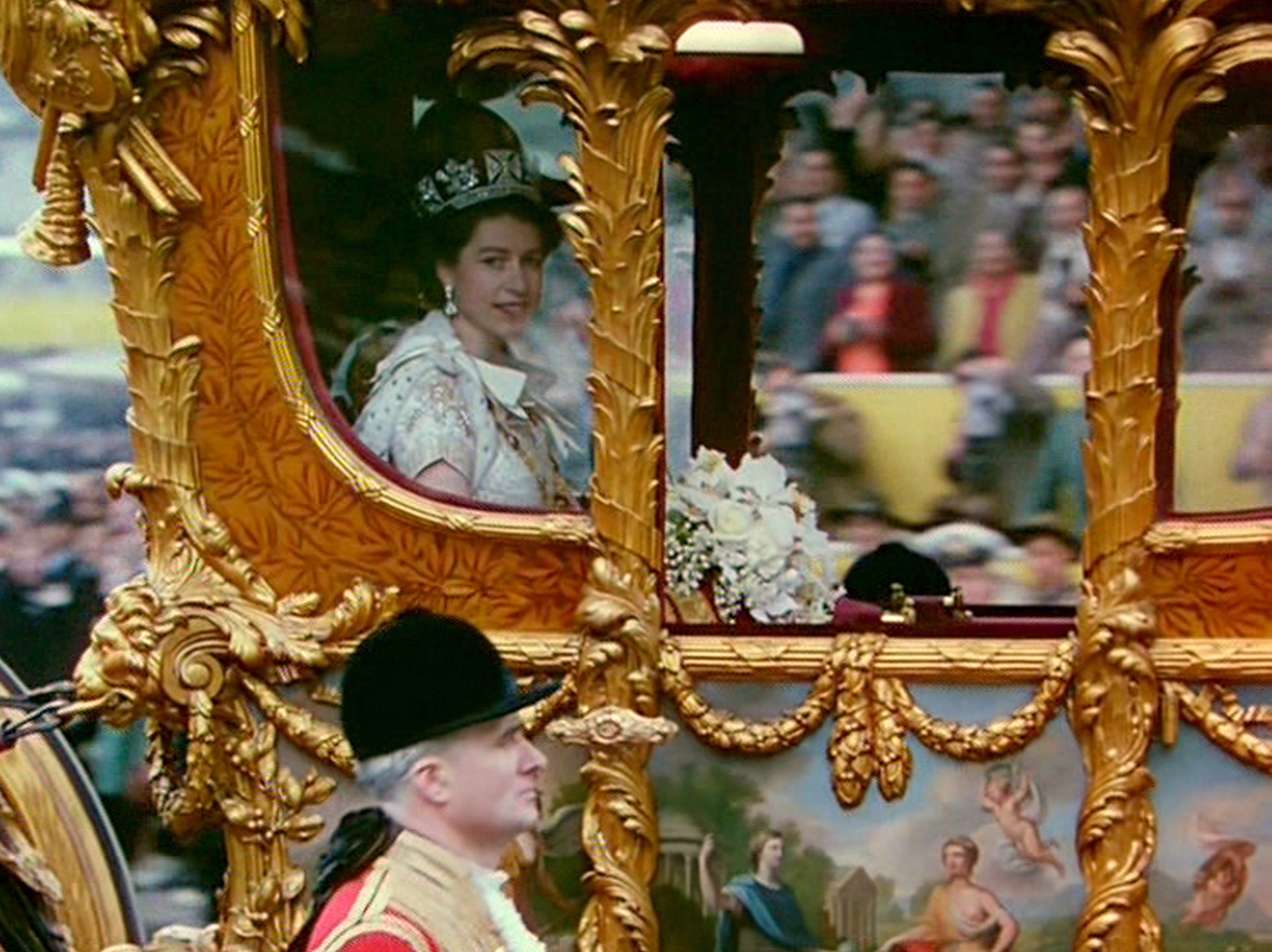 As the Queen's Platinum Jubilee celebrations begin, this documentary goes behind the scenes at her Coronation in 1953. It includes some rarely seen color footage from the day, plus contributions from participants, royal historians and former Palace staff. from Buckingham.
★★★★JP
The best box to watch on TV tonight
strangest thingyes, season 4 (part 1), Netflix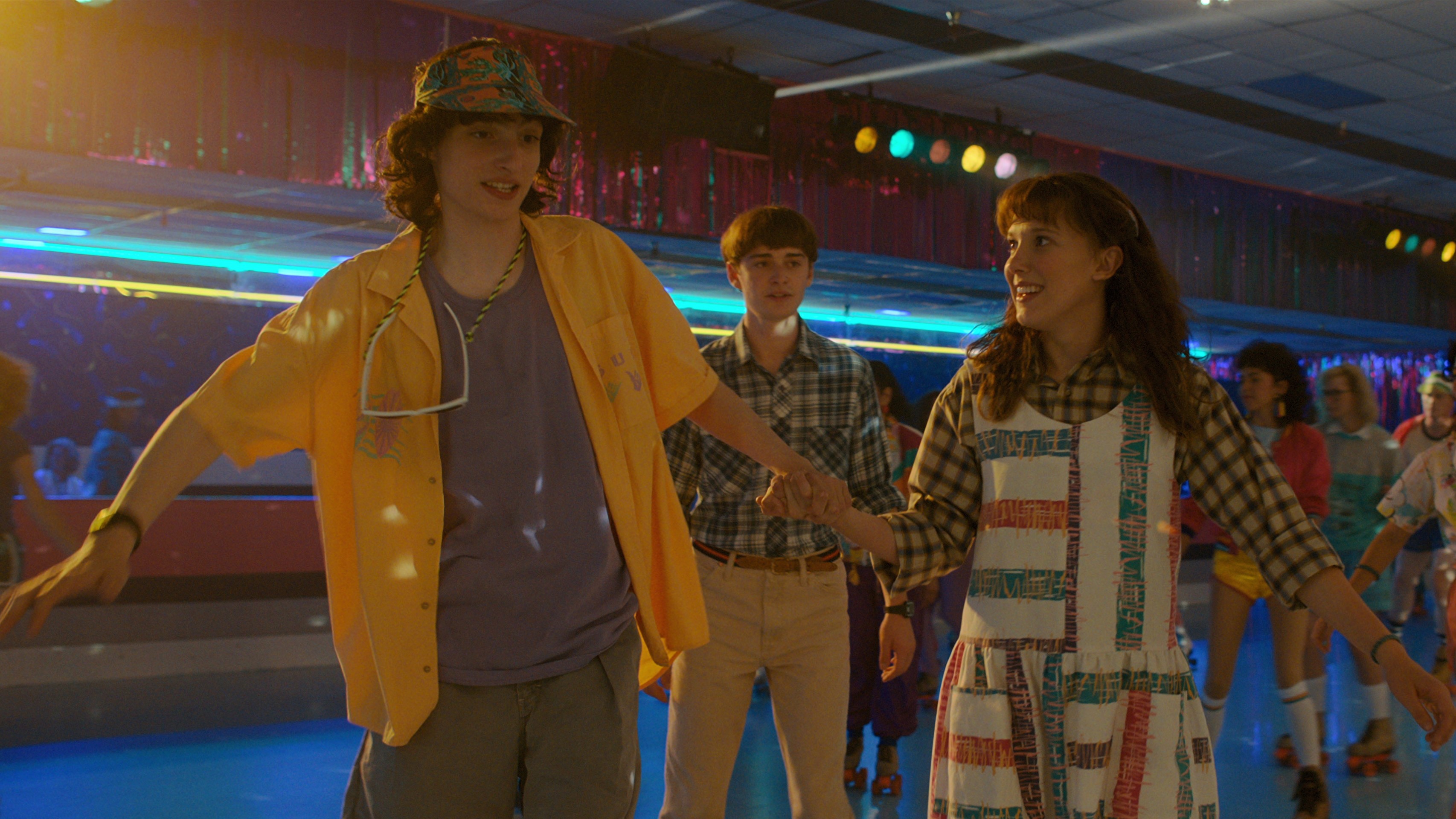 The much-loved series makes the switch from nostalgic 1980s supernatural hit to full-blown horror when it returns for its long-awaited fourth season (part one's eight episodes are available starting Friday, May 27; part two from July 1). Three years in the making, the penultimate chapter opens with an Eleven (Millie Bobby Brown) now powerless in California with the Byers clan, as her friends back home head to high school in Hawkins. The show's creators promised plenty of answers, as we delve deeper into the parallel world of the Upside Down, and there's also a terrifying new monster on the prowl, played by Nightmare on Elm StreetIt's Robert Englund.
The best movie to watch on TV today
hidden figures6:30 p.m., Cinema4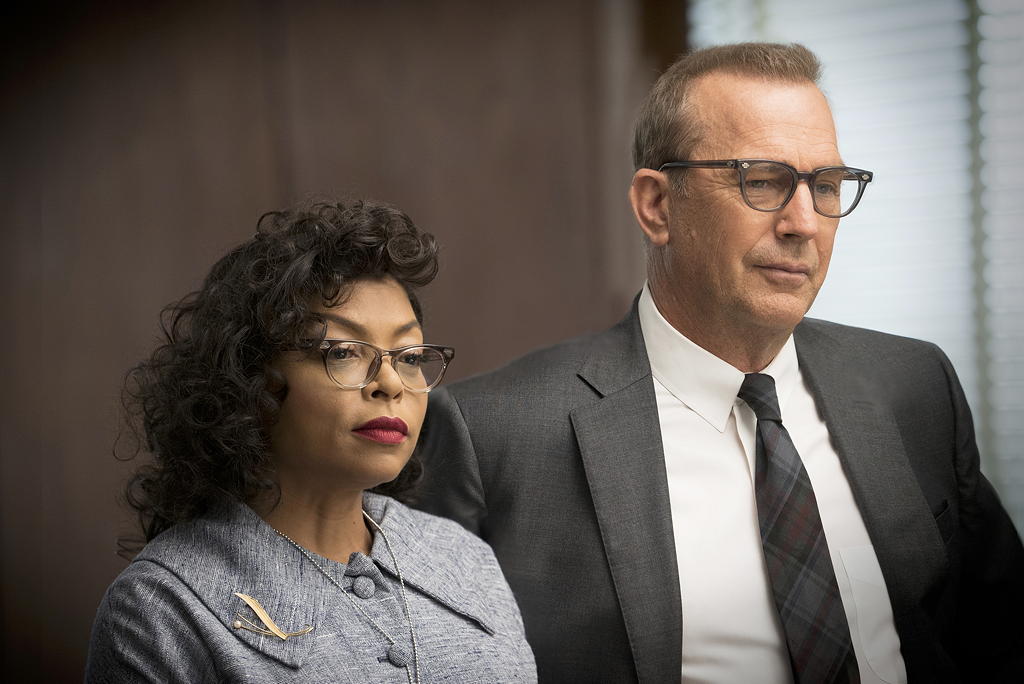 This engaging biopic of three African-American women who made significant contributions to NASA is set 60 years ago, but they would presumably have something to say about the recent claim that girls don't like "hard math." Katherine Johnson (Taraji P Henson), Dorothy Vaughan (Octavia Spencer) and Mary Jackson (Janelle Monáe) were among NASA's 'human computers'. Since then they have been recognized for their work, but at the time they faced racism and sexism.
live sport
UEFA Champions League, Liverpool vs Real Madrid6 p.m. (k or 8 p.m.), BT Sport 1
If you see just one thing on TV tonight…
do not miss Brittany's Got Talent on TV tonight: It's the last round of auditions before next week's live semi-finals.
Didn't find anything you want to watch on TV tonight? Check out our TV Guide.
Happy viewing!