AppleTV+ Documentary 'My Mind and Me' Delves into Singer Selena Gomez's Personal Life
The singer-actress, 30, from Texas, released a trailer for the Apple+ movie, which focuses on her personal life over the course of a "six-year labor of love."
She is seen in the short clip crying, hugging friends, and traveling the world to perform. The documentary dives into her journey from childhood star to battling physical and mental health conditions.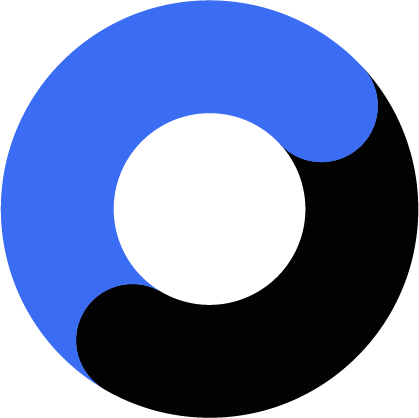 Selena shared the trailer with her 346 million Instagram followers on Tuesday (September 20) with the caption, "Me and my mind, sometimes we don't get along and it's hard to breathe… but I wouldn't change my life. "
The former Disney Channel star has been in the public eye for most of her life, from when she first starred on Barney & Friends at the age of seven to her public relationship and breakup with singer Justin Bieber.
'My Mind and Me' is directed by Alek Keshishian and explores the private side of Selena Gomez, her albums, TV shows and social media gossip – the "person behind the personality".
Selena Gomez Attends Photo Shoot For Sony Pictures' "Hotel Transylvania 3: Summer Vacation"
The synopsis reads: "After years in the spotlight, Selena Gomez achieves unimaginable stardom. But just as she reaches a new peak, an unexpected twist drags her into the darkness.
"This exceptionally raw and intimate documentary covers his six-year journey into a new light."
Selena was diagnosed with lupus in 2014 and three years later underwent kidney transplant surgery and chemotherapy, before suffering from side effects including chronic pain and anxiety.
Despite this, the former Disney Channel star embarked on a world tour and continued to record albums that may have contributed to his battle with mental health.
Selena Gomez recently presented an award at the Emmys with co-stars Steve Martin and Martin Short (photo: Getty)
In addition to being a singer, businesswoman, and actress, Selena Gomez is an advocate for mental health and even founded a company called Wondermind, to destigmatize the conditions for everyone.
He previously spoke on the subject at the White House in May 2022, saying, "Bringing attention to mental health through the media or simply talking about your travels can help.
"Mental health is very personal to me, and I hope that by using my platform to share my own story and working with amazing people like all of you, I can help others feel less alone and find the help they need, which is honestly everything. . I want."
Selena Gomez spoke with Dr. Jill Biden at the White House about mental health (Photo: Getty)
Audiences will be able to see Selena fight on 'My Mind and Me,' which premieres on November 2 at AFI Fest in Los Angeles.
American Film Institute President and CEO Bob Gazzale said, "Selena is a global force in art and entertainment, and we are honored to partner with her. [director] Alex [Keshishian] and Apple to light up their journey in this beautiful celebration of optimism, vulnerability and hope."
For everyone else, the Selena documentary airs on AppleTV+ on November 4, 2022.