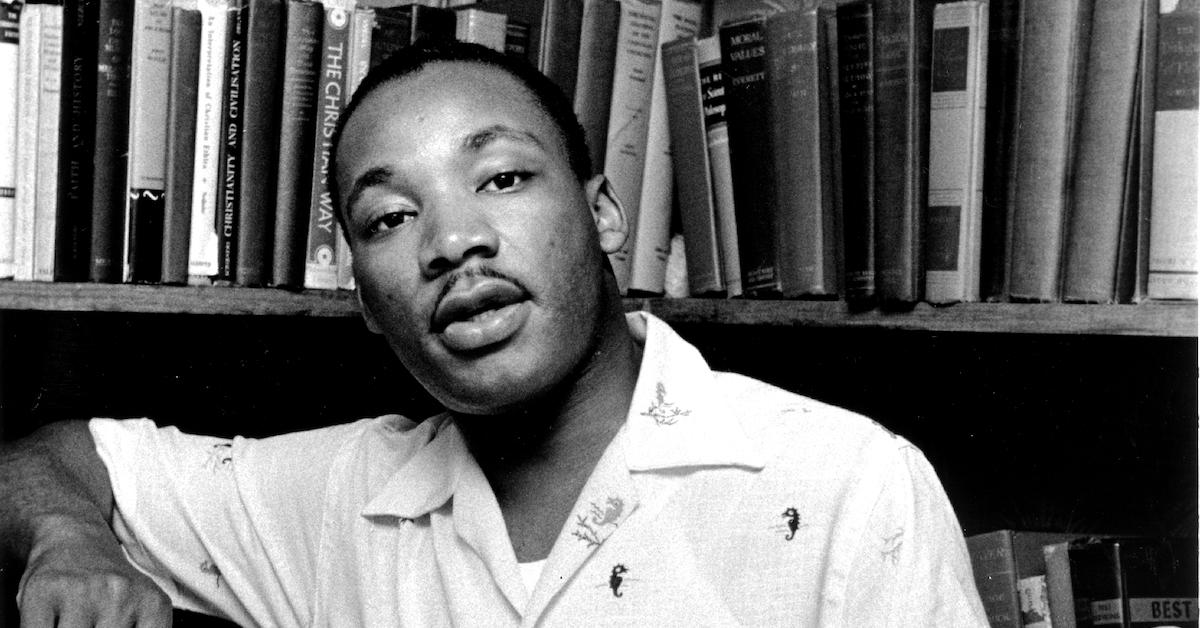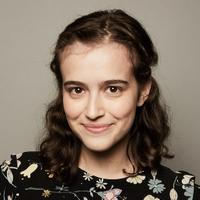 Every January, the US observes Martin Luther King Jr. Day, honoring the life of the iconic civil rights activist and reverend.
Martin Luther King Jr. is best known for his powerful speeches, his leadership in the movement for racial equality, and his use of nonviolent civil disobedience as activism. With that said, there's a lot to learn about King, so in honor of the annual holiday, here are some interesting facts about Martin Luther King Jr.
Article continues below ad.
Martin Luther King Jr.'s birth name was Michael.
Martin Luther King Jr. was born in Atlanta, Georgia, on January 15, 1929 (which is why the holiday falls on the third Monday of January each year). However, that was not his birth name: his parents, Michael King and Alberta King, named him Michael King Jr. after his father.
In the 1930s, as Martin King Sr.'s career as a minister grew, he decided to change his name to Martin Luther King Sr., choosing to honor Martin Luther, the famous German priest for whom Lutheranism was named. As reported by Biographysoon after, Michael Jr. decided to follow in his father's footsteps and become Martin Luther King Jr.
Article continues below ad.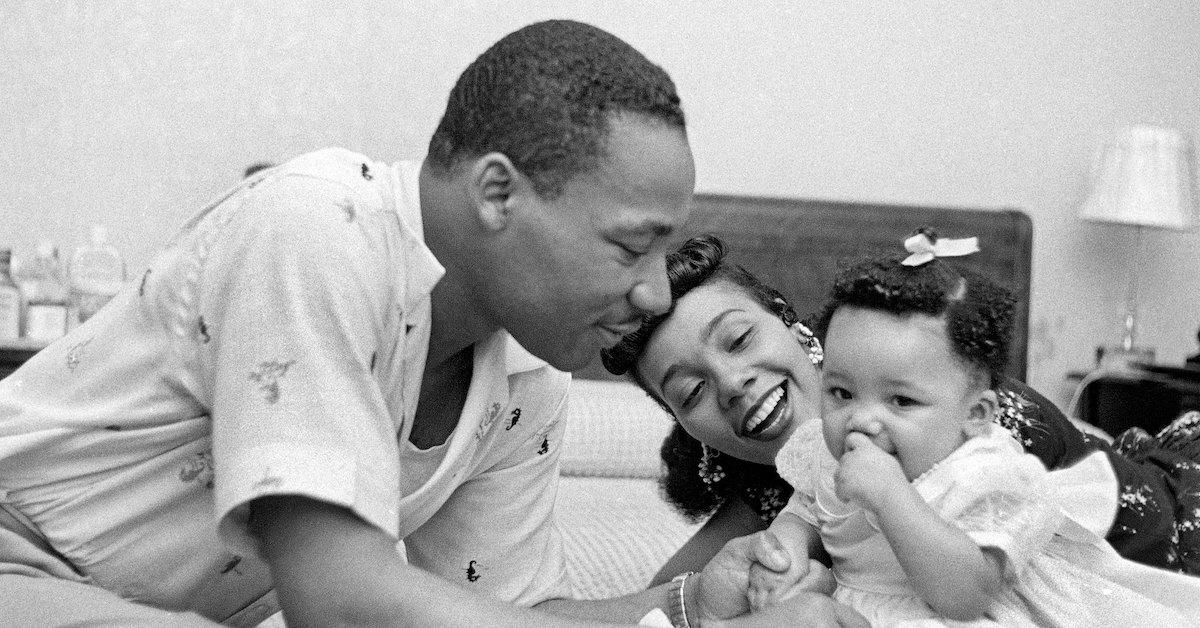 MLK Jr. was arrested 29 times.
King practiced nonviolent protests, but was still arrested for them. In fact, he was arrested, and subsequently taken to jail, a total of 29 times, according to History.
Article continues below ad.
MLK Jr's mother was killed shortly after him.
King was infamously assassinated on April 4, 1968, and six years later his mother, Alberta King, was also assassinated. On June 30, 1974, she was playing the "Our Father" on the church organ when a gunman entered the house of worship and opened fire, she reported. Essence. He killed Alberta, as well as Edward Boykin, the deacon of the church.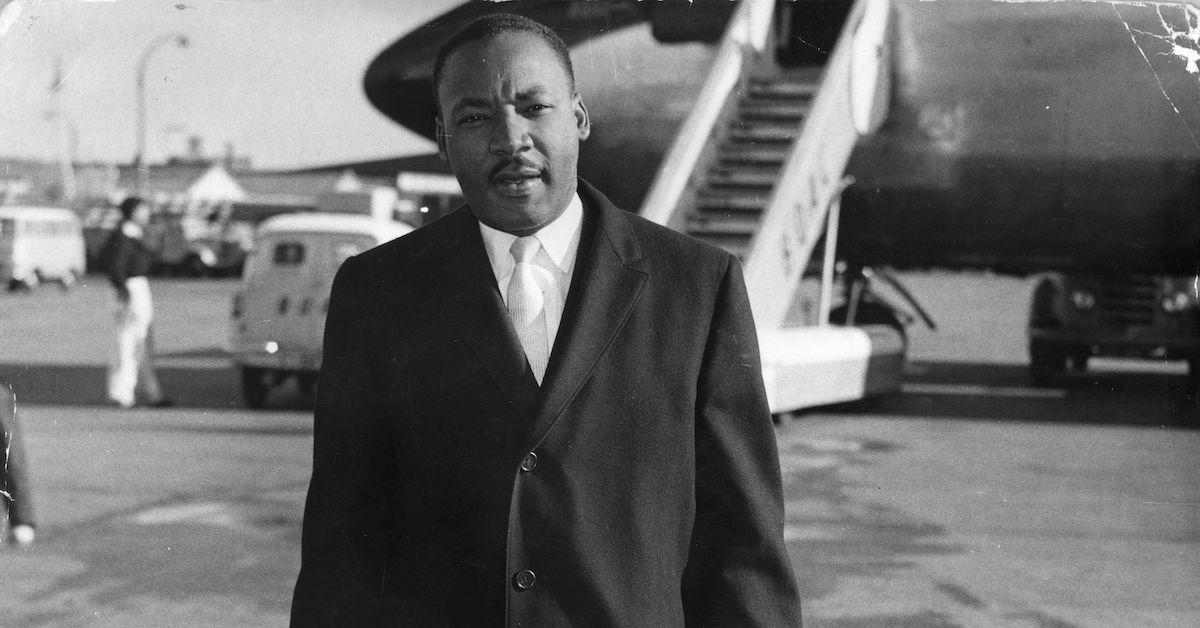 Article continues below ad.
King was brilliant and he skipped a few grades.
King was obviously an incredibly smart man, and his school teachers knew it, as they allowed him to skip the ninth and eleventh grades of high school. He then he was able to start college at just 15 years old, attending HBCU Morehouse College, as reported by The Atlanta Journal-Constitution.
King has multiple degrees in the study of religion.
Article continues below ad.
King was the youngest recipient of the Nobel Peace Prize when he won the legendary prize.
According to the National Constitution Center, when King won the Nobel Peace Prize in 1964, at age 35, he was the youngest person to win the prize.
Now Malala Yousafzai holds the record for that honor, having been just 17 years old in 2014 when she took home the Nobel Peace Prize. King would no doubt be happy to lose that title to a fellow activist.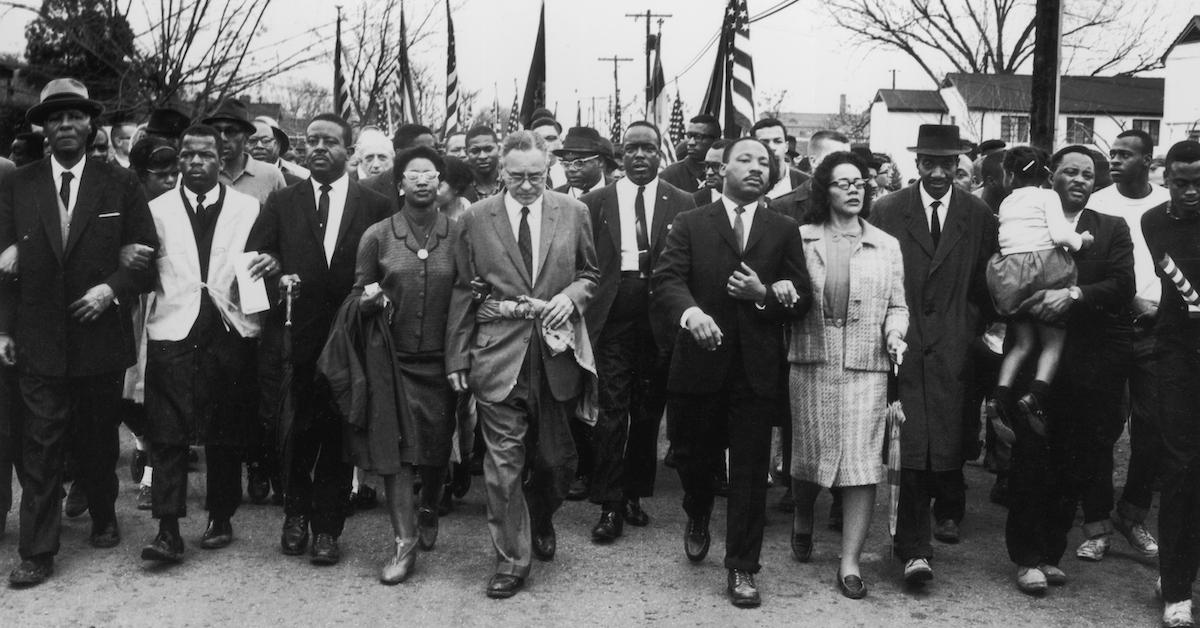 Article continues below ad.
King was one of the most productive and distinguished leaders of a social justice movement in history.
King has written six books.
During his short and busy life, King found time to write six books, as detailed by Well-informed personThey include three books on the country's civil rights movement, as well as an autobiography, a collection of his sermons, and a compilation of his speeches.
MLK Jr. was just 39 years old when he was killed.
King accomplished a lot during his time on Earth, and he was only 39 years old when he was killed, and his legacy came to an end. At 39 years old, he did more for humanity than most people with much longer lives, and his accomplishments continually inspire people to fight for justice during his time on this planet.