With Gasgoo Daily, we will provide daily important automotive news in China. For those of us who have reported, the title of the piece will include a hyperlink, which will provide detailed information.
NIO creates mobile technology company
On August 4, NIO Mobile Technology Co., Ltd. was incorporated with Qin Lihong, co-founder of NIO, as its legal representative. The new company has a registered capital of 100 million dollars. It is allowed to operate in information integration, mechanical equipment research and development, mobile device sales, AI application research and development, and wearable device sales. The company is wholly owned by NIO NEXTEV LIMITED.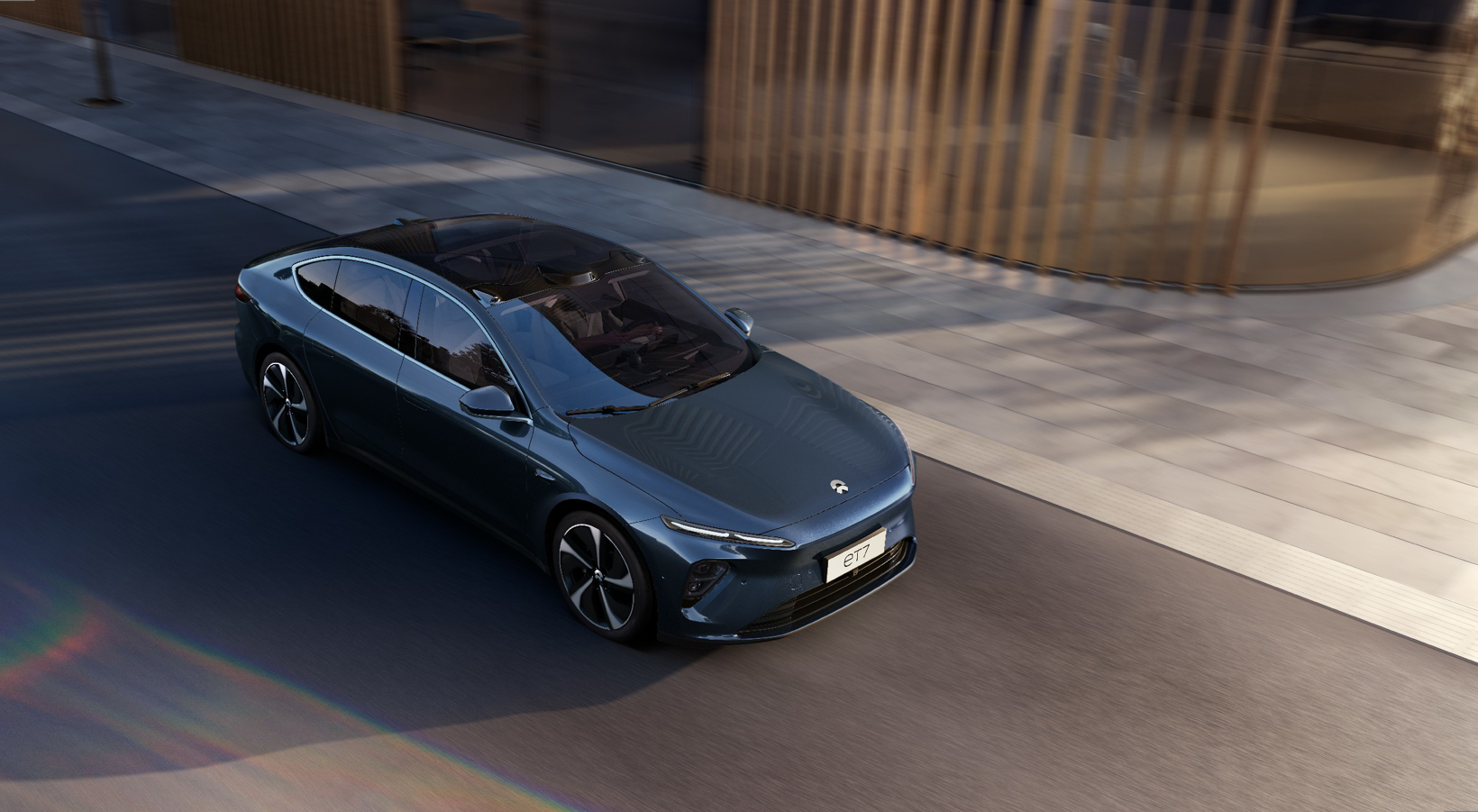 Photo Credit: CHILD
Mercedes-Benz recalls 11,908 imported vehicles in China
Starting August 15, Mercedes-Benz will recall 11,212 GLE SUVs and GLS SUVs manufactured between October 28, 2018 and November 8, 2021 in China. The automaker is also recalling 36 GLC SUVs and 660 EQS models imported into the country.
12,589 Fit, LIFE vehicles recalled in China
Due to the malfunction of the front-view wide-angle cameras on board, GAC Honda and Dongfeng Honda will recall 8,109 Fit vehicles and 4,480 LIFE vehicles, respectively.
Haima Automobile sells 1,642 vehicles in July
Haima Automobile experienced a 22.73% year-on-year decrease in its July sales with 1,642 vehicles sold. In the first seven months of the year, the automaker sold 14,764 vehicles in total.
Gotion High-Tech aims to reach 40 GWh annual power battery shipments in 2022
Gotion High-Tech aims to increase its total power battery capacity to 100 GWh by the end of 2022 and reach annual battery shipments of 40 GWh this year, the Chinese battery supplier recently revealed on a Q&A platform for investors.
Nissan Motor sales in China increased by 4.6% year-on-year in July
In July, Nissan Motor saw its monthly sales in China recover from the decline with a year-on-year increase.
BAIC BluePark's H1 2022 Revenue Up 42.76% YoY
BAIC BluePark, the holding company of BAIC BJEV, saw a 42.76% year-on-year increase in revenue in the first half of 2022.
AVATR to build bp high-voltage fast charging network in China
AVATR Technology, the premium new energy vehicle manufacturer backed by Changan Automobile, CATL and Huawei, announced its long-term strategic partnership with bp to build a high-voltage fast charging network in China.
SGMW sees 50% YoY increase in July export volume
SAIC-GM-Wuling (SGMW), General Motors' joint venture with Chinese partners SAIC Motor and Guangxi Automobile Group, announced on Friday that its vehicle sales reached 145,017 units in July 2022, up 32% from the year. previous.
GAC Group from January to July. Vehicle sales in 2022 reach almost 1.4 million units
GAC Group, one of the major Chinese automobile groups, announced that it sold 220,104 vehicles last month, representing a year-on-year jump of 21.93%, while reflecting a month-on-month drop of 6.1%.
Baidu Apollo launches paid Robotaxi service in Changsha
Baidu's self-driving mobility service Apollo Go has launched a paid pilot commercial operation in Changsha, the capital city of Hunan province.
Geely-Backed ECARX Partners with AMD for EV Computing Platform
AMD announced a strategic cooperation with Geely-backed automotive intelligence company ECARX on August 4.