Say the words Diadora football boots and you'll be instantly summoned back to a simpler time. A time when Rivaldo spun to volley at home in the heat of Japan at the World Cup; of Roy Keane burning the Premier League grass beneath his soles and chastising his teammates for not doing the same.
However, Diadora also has a heritage in the Champions League – and Pro:Direct has now released these glorious boots (opens in new tab) in honor of a true legend of the noughties, Filippo Inzaghi.
Black and gold and made from the softest leather, these are some of the best football boots we've seen in 2022, and with AC Milan recently winning the Scudetto it's a perfect nod to their last European win 15 years ago in this one Year.
There are two versions of the boot: the Diadora Brasil Made In Italy (opens in new tab) and the Diadora B Elite Italia (opens in new tab).
The gold on these boots feels regal and eye-catching, while there are small touches of green, white and red – the colors of the Italian flag, of course. the leather is gorgeous – reminiscent of a time when all soccer shoes were so luxurious – and the soles are gold-colored too.
The Diadora logo adorns the tongue, while on the heel is a '9' for Inzaghi himself, who wore the No.9 shirt as he obliterated Rafa's Reds at the Olympic Stadium that night.
Super Pippo scored against Liverpool in Athens 2007 to avenge the Istanbul miracle as AC Milan won the Old Big Ears for a seventh time. Fittingly, Liverpool travel to Paris this weekend to try and level with I Rossoneri.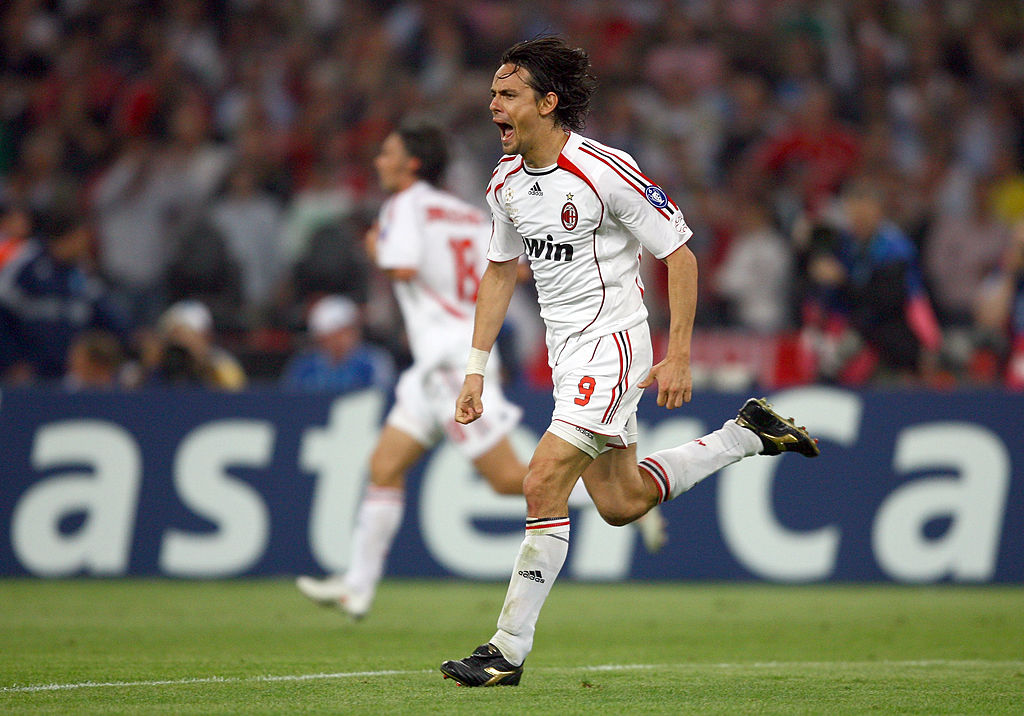 There is also a whiteout version of the Diadora Brasil Made In Italy boot (opens in new tab), which has been reduced to just £140 at Pro:Direct. It might even be FFT's Favorite of the lot, with the only color on the boots ever being that little hint of an Italian flag.
Diadora excelled. These boots reference some of the best football boots of all time and feel perfect to play in today. Belissimo.