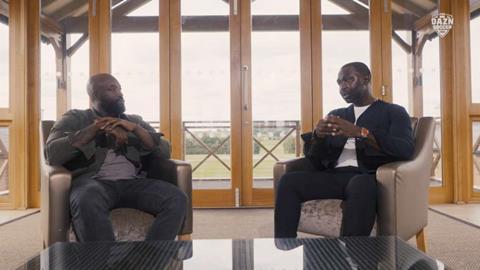 DAZN has launched a global soccer show, the DAZN Soccer Show.
In addition to the main show, daily content drops are released, including in-depth interviews with stars from the world of men's and women's football, and from British presenter, YouTuber and radio star Ade Oladipo – who is also a co-host – presents The DAZN Boxing Show and her Live Boxing Broadcasts.
The first show premieres today August 5 at 7pm and features interviews with the likes of Michael Owen, Paul Robinson and Andy Cole ahead of the start of the Premier League season. In addition, Oladipo will speak to former Canada Women's National Team head coach and current Canada Men's National Team head coach John Herdman, as well as football journalist and transfer specialist David Ornstein.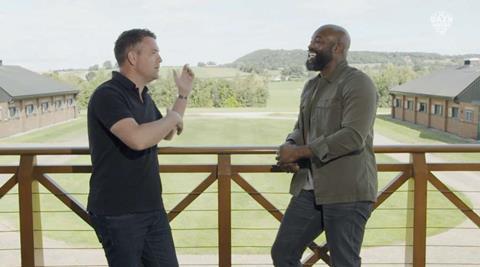 The DAZN Global Soccer Show will be available in over 200 countries including the UK, US, Canada, Ireland, Australia, India, Brazil, Indonesia, Thailand, Mexico, South Africa and France.
Later this week there will be a show reviewing England's win at the Women's Euros.
Going forward, fans can expect a weekend review show of new content from this release every Monday, Tuesday, and Wednesday. In addition, there is a weekend preview show every Thursday, Friday and Saturday.
Joseph Markowski, EVP of DAZN Group, said: "We are proud to launch the DAZN Soccer Show, one of the few truly global daily shows in esports that will make DAZN a must-have for non-stop news, insight and expert opinion everything to do with men's and women's football. Specifically, it is DAZN's second daily global sports show, following in the footsteps of the DAZN Boxing Show, which has quickly become a must-watch for fight fans worldwide.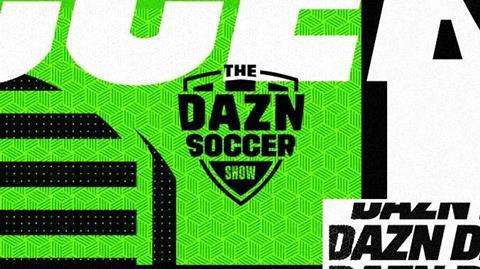 "As DAZN continues on its exciting journey to becoming a daily destination for sports fans worldwide, we're delighted that the DAZN Soccer Show will now further solidify the platform as a daily global destination for one of the largest and most passionate fanbases out there – soccer fanatics."
Oladipo added: "The DAZN Soccer Show is finally on and it's going to be fun, it's going to be fresh and it's going to be non-stop informative. I'm ready to bring the energy and daily interviews from the biggest faces in sport and beyond to football fans on DAZN worldwide.
"From the Premier League to the UEFA Women's Champions League, from Serie A to the men's and women's FIFA World Cup, the show will cover everything – everything to do with men's and women's football, the latest headlines, all the drama and that all completely global perspective."