The release of the Central Bank's second annual data dump on the public liability (PL), employers' liability (EL) and commercial property insurance on Wednesday underscores a few uncomfortable truths.
Even though manufacturing and construction companies have, on average, seen premiums jump 68 per cent between 2009 and 2020, while costs have doubled for arts, entertainment and recreation sectors and jumped by a third for retailers and wholesalers, the three insurance lines — usually sold as a package deal — have been loss-making since 2015.
It's an unsustainable business model in anyone's book. That's if general insurers weren't effectively relying on motorists to cross-subsidise their loss-making books. While insurers in the Republic posted a €128 million operating loss in 2020 on PL, EL and commercial property coverage, motor insurance turned in a profit of €163 million.
Of course, the profits being generated by motor insurers since 2017 followed a period of heavy losses in the middle of the last decade, as personal injury costs spiralled and the industry proved that it was woefully unable to price risk properly.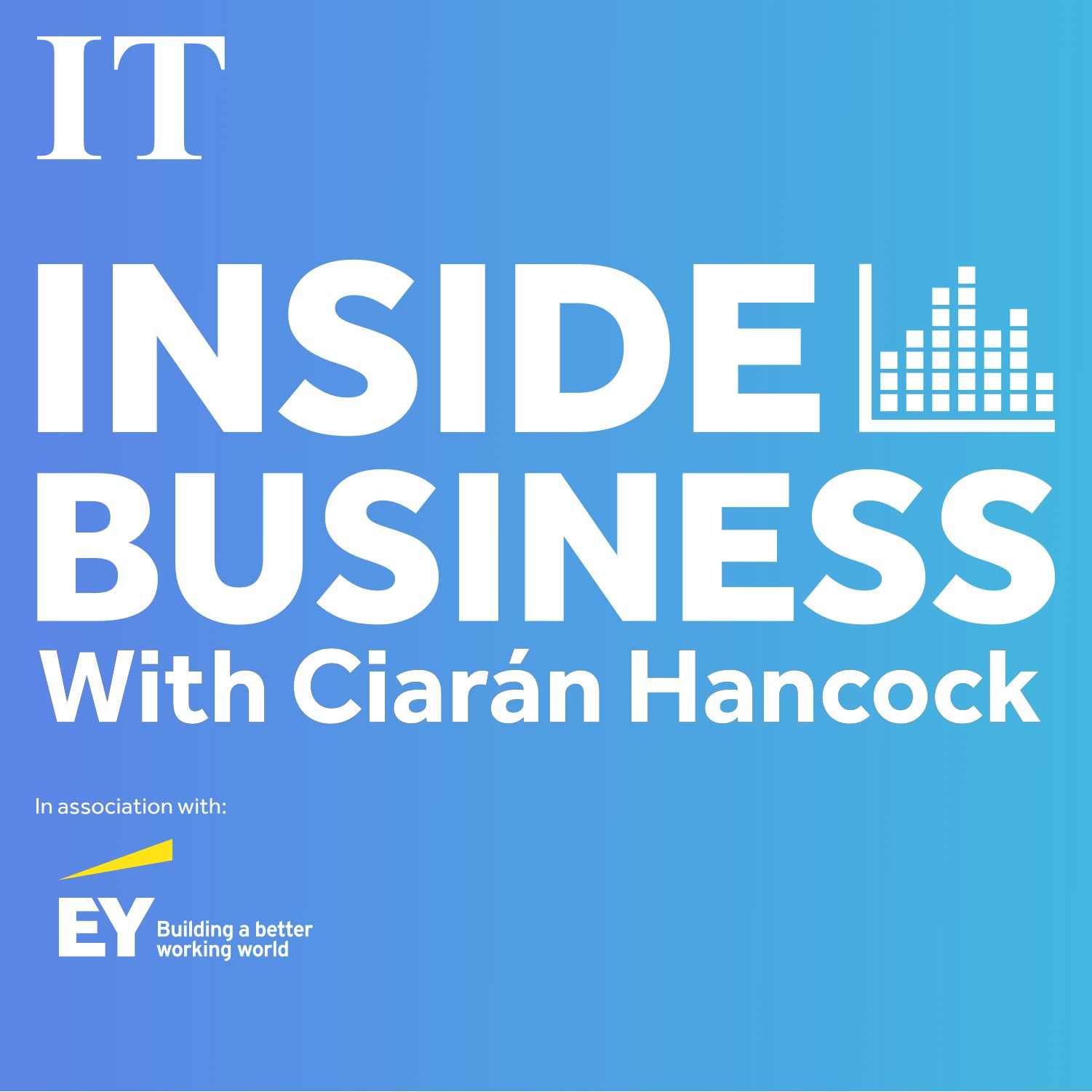 Why are stock markets so volatile right now?
Central Statics Office (CSO) figures suggest motor coverage costs have come down by over 40 per cent since 2016, following a 70 per cent spike in the three years. But only a fraction of the 42 per cent slide in Personal Injuries Assessment Board (Piab ) awards, since new judicial guidelines were brought in early last year, has been passed on to consumers.
That's because there has been a spike in claimants rejecting Piab awards of late in favour of going the legal route. However, two High Court rulings this month dismissing challenges on the constitutionality of the guidelines should hopefully mean less litigation, which, as Central Bank data has consistently shown, generally results in much higher legal costs than Piab-settled cases and very little extra money for claimants.
However, a real key to bringing down EL, PL and commercial property insurance costs lies in Minister for Justice Helen McEntee's plans to amend Irish law to balance a property owner or business's duty of care with personal responsibility of customers or members of the public. This can't come soon enough for insurers covering these three lines to return to making an acceptable profit and, hopefully, start cutting costs for customers.